by Remi Betesh
April 25th is national denim day, and though denim may scream "American Girl" these 8 BRITISH (and one honoree brit) girls really know how to rock denim, putting their own twist on it.
1. THE CLASSIC
PRINCESS DIANA
Princess Di may have been known for her beautiful ballgowns, tailored suits and dresses, but it was also her casual style that started trends reflected in todays modern style.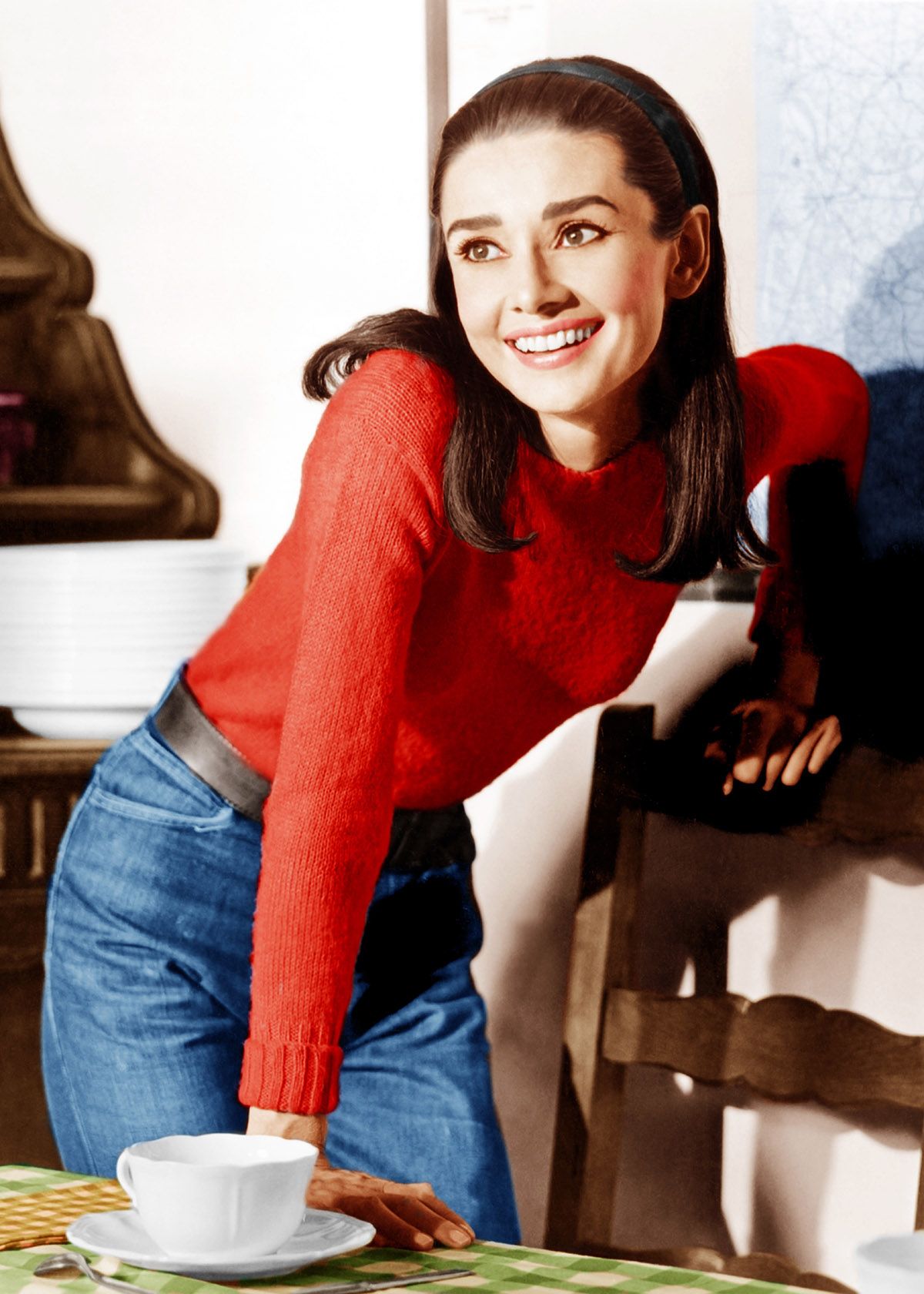 2. THE THROWBACK
AUDREY HEPBURN
Simplicity is what made the world fall in love with Audrey's style. Her wardrobe in Breakfast at Tiffany's was iconic, but so was her everyday wardrobe that is still inspiring today.
3. THE NEW KID ON THE BLOCK
MEGHAN MARKLE
Meghan Markle is like that new kid in class that everyone wants to know about. Who is she wearing? How is she wearing it? The one thing we know is, this soon to be Brit knows how to rock denim from head to toe!
4. THE EFFORTLESS DRESSER
SIENNA MILLER
Sienna Miller originally known for her authentic boho style has truly evolved over time, one thing that hasn't changed is how she styles denim by transforming boho to effortlessly chic looks we all want to wear.
The muse for just about anything in life. This beauty can pull off anything from denim dressed both up and down.
6. THE EDGY ONE
ALEXA CHUNG
Alexa Chung has a split fashion personality - you will either see her in a tailored short dress with stockings and a bow, or styling out the coolest denim overalls or denim dress with trainers. BUT she is always incorporating denim into her looks.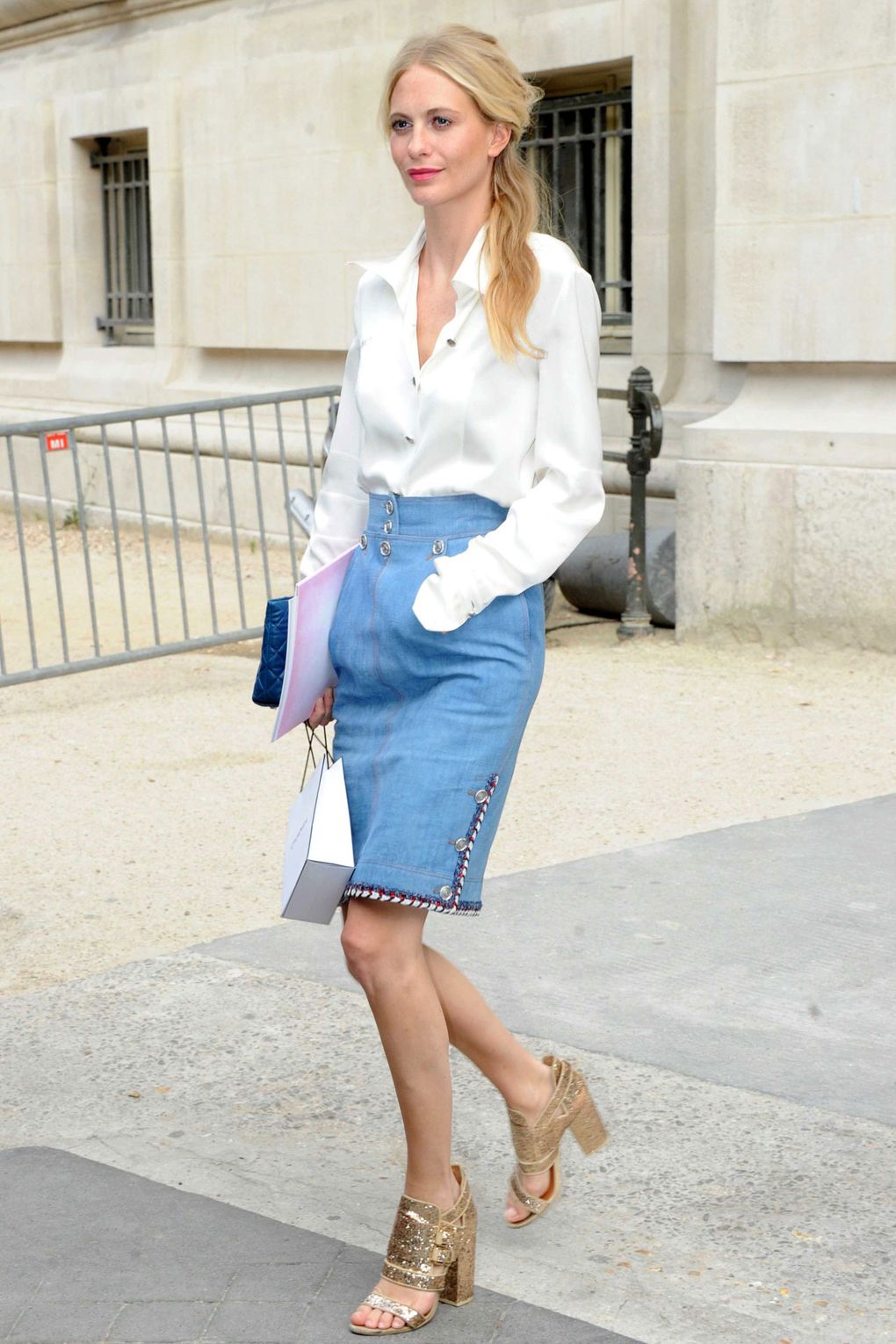 7. THE IT GIRL
POPPY DELEVINGNE
Everyone knows the famous name Delevingne, and although her sister may be known for her famous runway walk Poppy is one step ahead from new designers to the next it spot, forever in style such as steering away from basic denimto elevated denim skirts.
8. THE MINIMALIST
ROSIE HW
With Rosie Huntington-Whiteley, minimalism is key. Her signature look is a pair of denim skinnies that show off her ever growing legs, paired with an amazing blouse.