by MINE
There's nothing like working with the 'good girls' of the industry. Leading cruelty free make up artist Justine Jenkins tells us exactly how she created the naked glamorous look for MINE's beauty shoot.
FACE
1) This beauty look is all about hydrated skin so prep skin well before applying any make up. After double cleansing with Evolve's Gently Cleansing Melt, for extra hydration layer on Evolve Beauty Radiant Glow Mask and leave on for 10/15 minuets. Remove and apply Evolve Hyaluronic Serum followed by Daily Renew Natural Face Cream. Follow this step by massaging in Inika Certified Organic Pure Primer to really lock in moisture.
2) Blend in a layer of Juice Beauty Foundation, followed by RMS Beauty Un Cover Up on areas that need more coverage including under the eye. Now here's the trick, DO NOT POWDER. If you really need it, only powder the side of the nose just under the inner corner of the eye.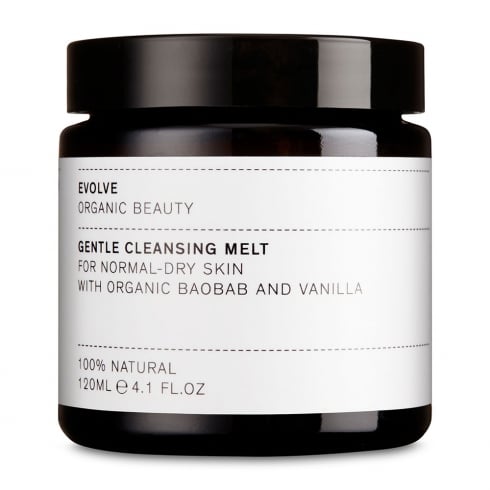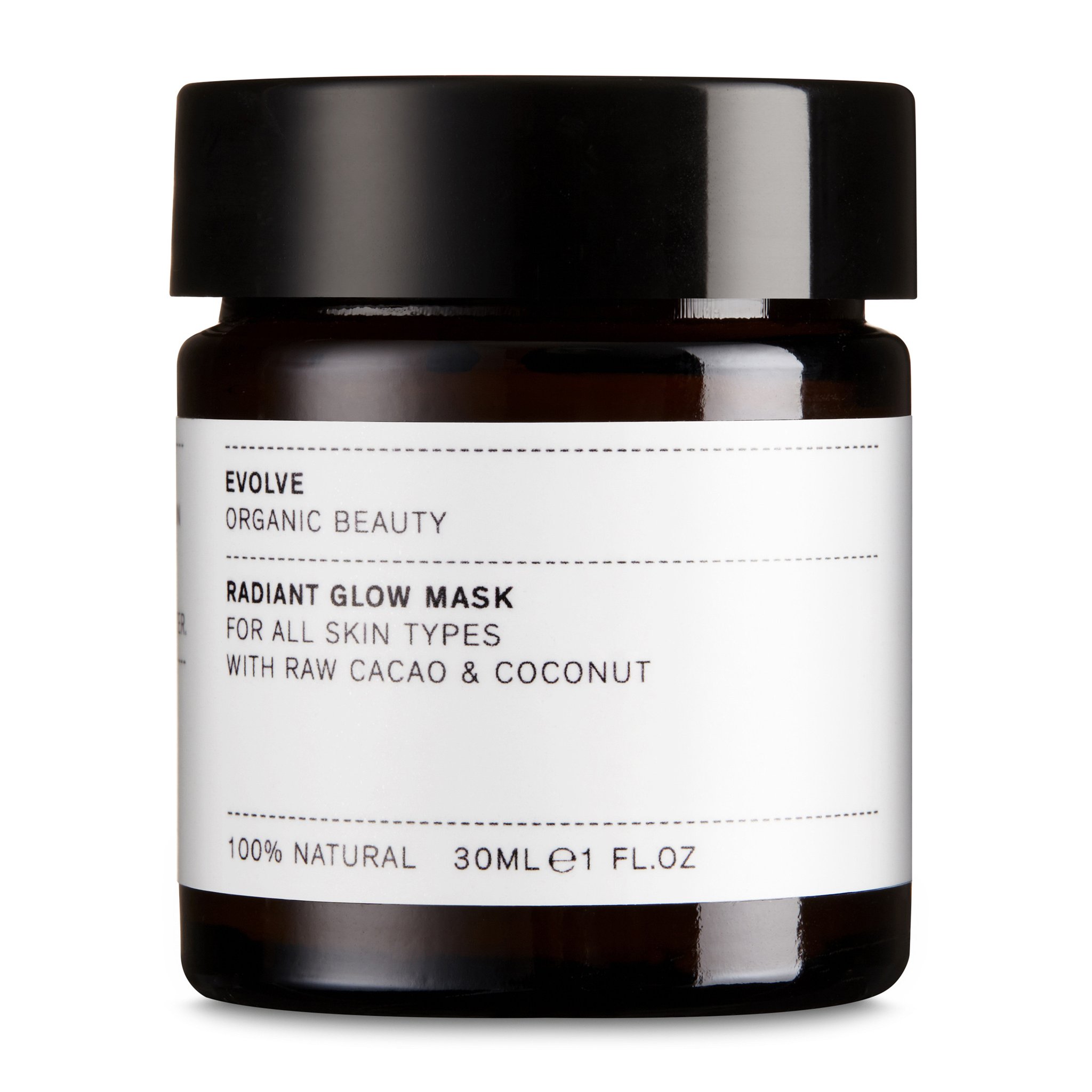 EYES
1) To create a soft eye, use a cream texture like the Multi Use Sticks by Ilia. Here I used At Last, a gorgeous dusty rose, pressed onto the eyelids and lower lash line with a soft eye shadow brush and blended.
2) Curl lashes, apply mascara.
LIPS
1) Full luscious looking lips need to be hydrated, so exfoliate them to remove dead and dry skin and to encourage blood to the surface. Apply Burt's Bees lip balm, and leave for a few minutes.
2) Mix RMS Living Luminizer, a gorgeous cream highlighter, with Ilia Tenderly Multi Use Stick, and press onto the lips using your ring finger.
3) Finish with a dab of Burt's Bees Caramel Cloud Lip Oil in the centre of the lip to catch the light.
CHEEKS
1) Using your fingers to warm the product, gently press Ilia Multi Stick in Tenderly onto the apple of the cheek and blend out toward the temple. I used the same shade as on the lips to pull the look together.
2) Dab RMS Living Luminizer again, onto the tops of the cheekbones, down the centre of the nose and above the arch of the brow, to create an infused glow.
BROWS
1) Brush through brows with a spoolie brush, then apply brow gel to set them in place.
2) Use a Hourglass Arch Brow Sculpting Pencil to fill in any gaps and finish by brushing through with Blink Brow Bar Brow Build to create fuller, thicker brows.